Chelsea | Listing No. RPLU-5121460898


Price
Maintenance [Monthly]
Financing Allowed
Type
Bedrooms
Bathrooms

Approx Sq. Ft.


$4,995,000
$6,027
0%
For Sale
4
3

4800


Access
Pet Policy
Age
Year Built
Neighborhood



Elevator
Any
Pre-War
1910
Chelsea


This rare and expansive approximately 4,300 square foot loft with an exceptionally adaptable floor plan flows with abundant light from 14 over-sized South facing windows overlooking Chelsea and iconic views downtown. Step off a key-locked elevator to a nearly 11' ceiling height, adding to the overall expanse of this remarkable loft experience. Situated on the entire 5th floor at 227 West 17th Street, this is a rare opportunity to create a one of a kind home on an unprecedented scale. This sprawling canvas is ready for your distinct vision and your architects inspired touch. 227 is an intimate sought-after Coop with attractively low monthly charges sitting at the perfect crossroads of Greenwich Village, Union Square, Meatpacking and the Flatiron, surrounded by the distinct vitality of all Chelsea has to offer. Photos are architect renderings.
Chelsea
Chelsea is meant for living. Located from 14th Street to 34th Street west of Sixth Avenue, the neighborhood is named after Chelsea, London which ironically enough was once known as a 19th century Victorian artists' colony. You can't mention NYC art galleries and museums without mentioning Chelsea. Home to the Rubin Museum, the Whitney Museum, the Gagosian Gallery, and so much more. You'll also find no shortage of luxury boutiques and shops bringing a trendy, well-dressed wave of residents and visitors. Pre-war apartments on cobblestoned streets sit next to modern high-rise buildings and historic townhomes.
What to Expect:
What to expect:
Chelsea lofts, Chelsea Market, and Chelsea Piers

The High Line, an elevated train track repurposed into a public park

Thriving nightlife and dining scene
Additional Spaces You Might Call Home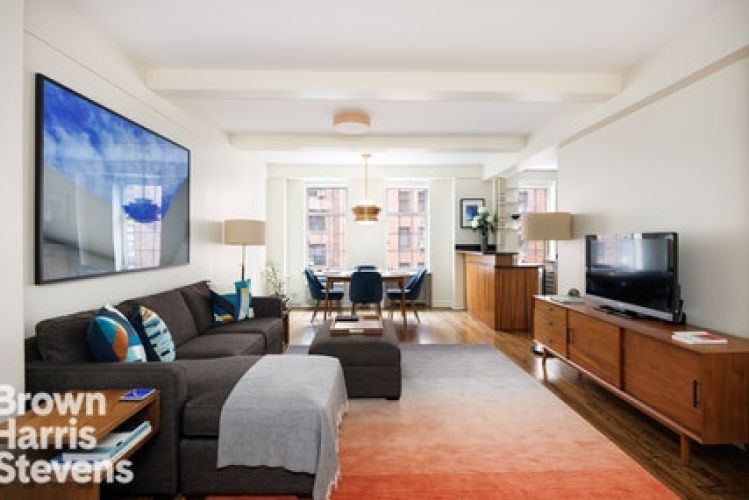 Chelsea | Manhattan
$1,475,000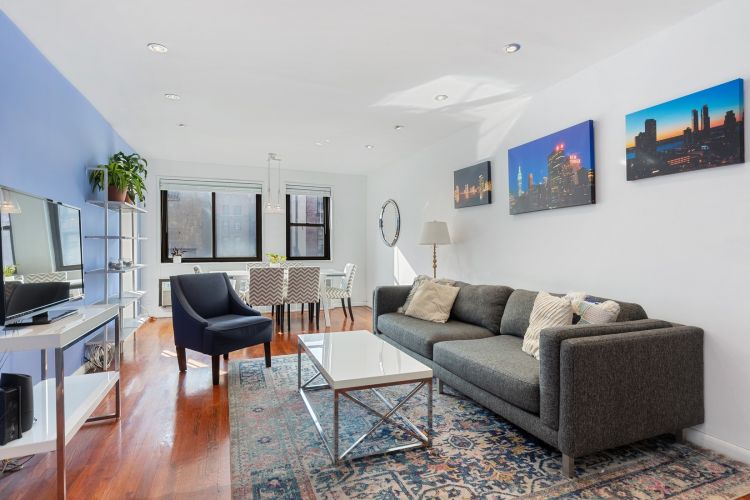 Chelsea | Manhattan
$695,000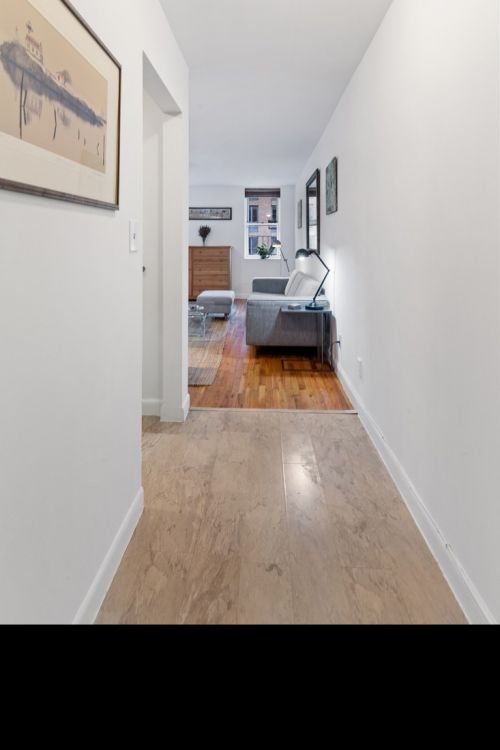 Chelsea | Manhattan
$499,000
Expert Advice • Best-in-class Service • Proven Results
Search the entire NYC market-place here.
Let's find the right home.