Chelsea | Listing No. RPLU-5121458004


Price
Maintenance [Monthly]
Financing Allowed
Type
Bedrooms
Bathrooms




$3,500,000
$2,136
0%
For Sale
3
2.5




Access
Pet Policy
Age
Year Built
Neighborhood



Walk-up
Any
Pre-War
1920
Chelsea


Open House Schedule

12:00 PM


The soft crackle and heat emanating off the marble-clad wood-burning fireplace anchors a 22 foot wide southern facing great room in a custom renovated three bed, two-and-a-half bath triplex with two large private outdoor spaces.

A renovation like no other, in a home that has opportunities ideal for those who like to plant and enjoy outdoor space.

Inspired by art and architecture from Italy, throughout the property you will find many lovely touches. These include rooms inspired by Pompeii, hand painted wall ornaments including 24 karat gold leaf, and exposed wooden rafters.

While many people say 'no detail has been overlooked,' we think you will be truly shocked by the details here, which "they" didn't even know to look for. Your chef's kitchen features Yellow River marble from Brazil. There are custom cabinets and multiple spice racks. A dish dryer is cleverly installed above the sink, and a table on wheels is artfully built under the front counter to serve as both a serving station and a barricade to the open chef's kitchen when cooking for parties. Refrigerator by Liebherr, double-door dishwasher and stove by Fisher & Paykel.

Each private outdoor space is rich with plants, light, and stories. In the southern facing terrace off the Living Room, you are invited to a perfect location for a cup of coffee or a conversation. The southern exposure looks unto the backs of private backyards on the seminary block in Chelsea.

The large living room floor has an eight person dining room table and a grand piano, as well as closets and a powder room.

Up one flight you will find two bedrooms with southern exposure, great closets, and a bathroom with gorgeous tiles, inspired by the beaches of the Mediterranean.

The primary suite is on the top level. You will enjoy maximum privacy and a skylight, as well as an extensive private outdoor area off of the bedroom. From this outdoor space you will enjoy a panoramic view, from the river to the west, to the Empire State Building to the North, while enjoying a surprisingly quiet and private area.

Many cherished memories have been made in this elegant space. Now we invite you to cook your feast, play your songs, and create your own memories in your new large three bedroom home.
Chelsea
Chelsea is meant for living. Located from 14th Street to 34th Street west of Sixth Avenue, the neighborhood is named after Chelsea, London which ironically enough was once known as a 19th century Victorian artists' colony. You can't mention NYC art galleries and museums without mentioning Chelsea. Home to the Rubin Museum, the Whitney Museum, the Gagosian Gallery, and so much more. You'll also find no shortage of luxury boutiques and shops bringing a trendy, well-dressed wave of residents and visitors. Pre-war apartments on cobblestoned streets sit next to modern high-rise buildings and historic townhomes.
What to Expect:
What to expect:
Chelsea lofts, Chelsea Market, and Chelsea Piers

The High Line, an elevated train track repurposed into a public park

Thriving nightlife and dining scene
Additional Spaces You Might Call Home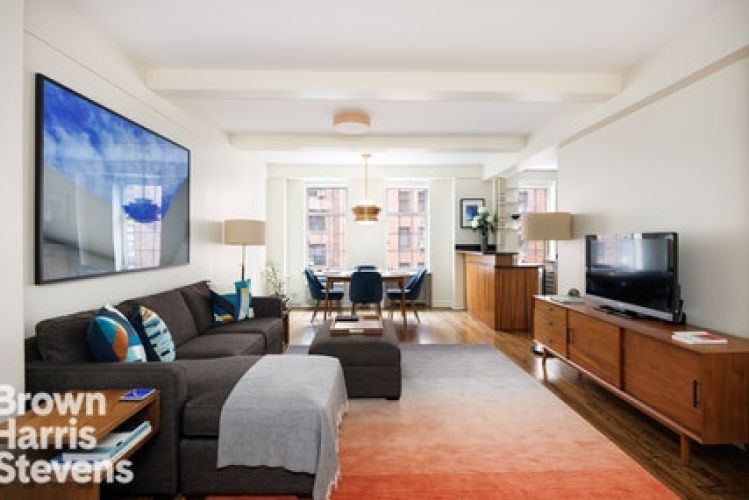 Chelsea | Manhattan
$1,475,000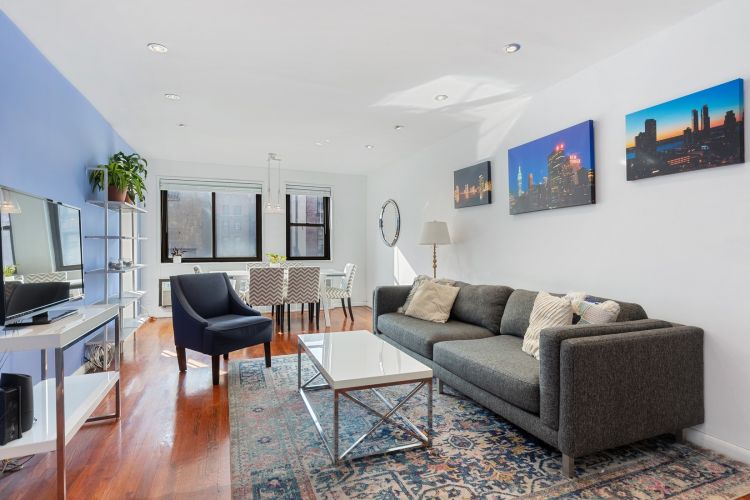 Chelsea | Manhattan
$695,000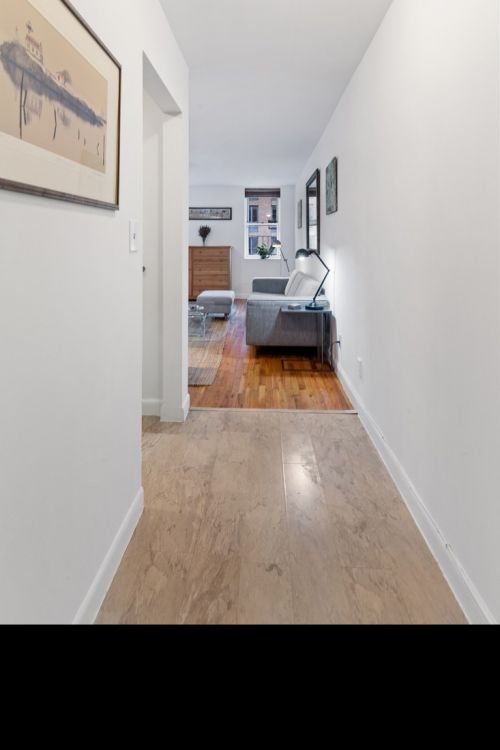 Chelsea | Manhattan
$499,000
Expert Advice • Best-in-class Service • Proven Results
Search the entire NYC market-place here.
Let's find the right home.