Chelsea | Listing No. RPLU-5121451022


Price
Maintenance [Monthly]
Financing Allowed
Type
Bedrooms
Bathrooms




$1,790,000
$4,299
0%
For Sale
2
2




Access
Pet Policy
Age
Year Built
Neighborhood
Amenities


Elevator
Any
Pre-War
1930
Chelsea
Pool

Chelsea's grande dame, London Terrace is a 1930 landmark in New York City, and located in one of Manhattan's most exciting neighborhoods. Sun-drenched corner apartment 7CD, the most desired line in the building, is a uniquely situated, superbly proportioned, two bedroom, two bath on the corner of 23rd Street and Tenth Avenue, affording fabulous South and West views and light over the townhouses and galleries close by.

A generous entry leads to spacious rooms, 10 large windows, excellent closet space and a large kitchen. Two classic baths with their original tilework. London Terrace is a full service co-op, with fantastic staff and incredible amenities. There is a spectacular sundeck overlooking the skyline and river, a glamorous indoor swimming pool with art deco finishes, as well as a gym, bike storage, personal storage, large laundry rooms, and a ready team to assist you! Don't Miss out!!!
Chelsea
Chelsea is meant for living. Located from 14th Street to 34th Street west of Sixth Avenue, the neighborhood is named after Chelsea, London which ironically enough was once known as a 19th century Victorian artists' colony. You can't mention NYC art galleries and museums without mentioning Chelsea. Home to the Rubin Museum, the Whitney Museum, the Gagosian Gallery, and so much more. You'll also find no shortage of luxury boutiques and shops bringing a trendy, well-dressed wave of residents and visitors. Pre-war apartments on cobblestoned streets sit next to modern high-rise buildings and historic townhomes.
What to Expect:
What to expect:
Chelsea lofts, Chelsea Market, and Chelsea Piers

The High Line, an elevated train track repurposed into a public park

Thriving nightlife and dining scene
Additional Spaces You Might Call Home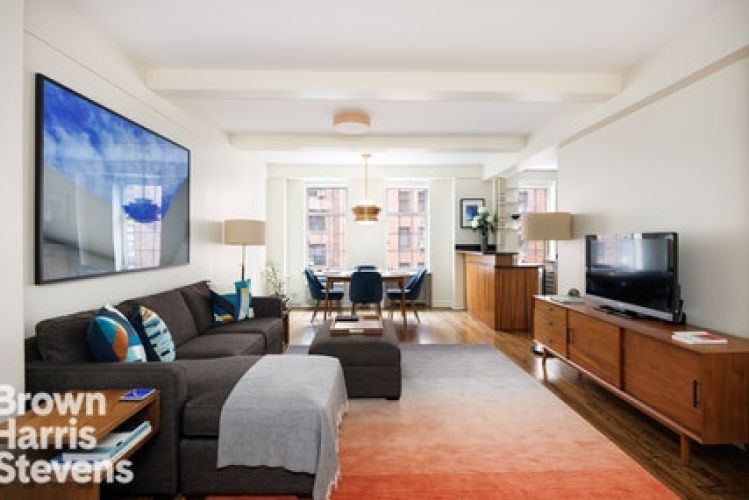 Chelsea | Manhattan
$1,475,000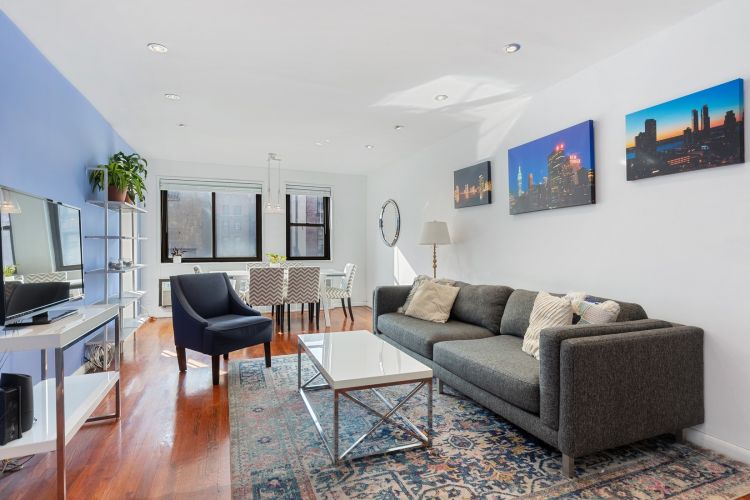 Chelsea | Manhattan
$695,000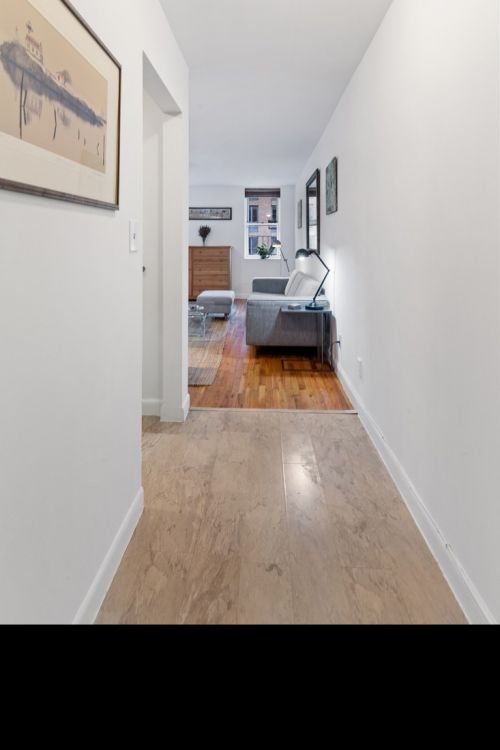 Chelsea | Manhattan
$499,000
Expert Advice • Best-in-class Service • Proven Results
Search the entire NYC market-place here.
Let's find the right home.