Upper West Side | Listing No. RPLU-217121368726


Price
Type
Bedrooms
Bathrooms

Approx Sq. Ft.



Access
Pet Policy
Age
Year Built
Neighborhood



Elevator
No
Post-War
1988
Upper West Side


This larger one bedroom apartment at the Towers on the Park complex has views of Morningside Park.A large living area, spacious bedroom and ample closet space.The building is completely equipped with 24-hour concierge, laundry, outdoor space (a garden), a supermarket (Central Market) and cafes and restaurants all through the area. The building is sandwiched between Central Park and Morningside Park with plenty of transportation. There is a farmers' market every Saturday on the corner of Morningside Park that is right across from the building. The B and C trains run below the complex while the M3 and M4 buses run down Fifth Avenue on the Ease Side and the M4 runs up Broadway to Columbia University and eventually the Cloisters (the medieval branch of the Metropolitan Museum). The M116 which stops right outside the building can take you to the shopping center on 117th with a Target, BestBuy and more. The M7 also comes up all the way from the Village and stops right by the building. The M10 bus runs up and down Central Park West (a block away). NO DOGS.Leasing Fees:$600.00 Processing Fee (non-refundable)$75.00 Credit Check Fee/per person (non-refundable)$500.00 Move In Fee (non-refundable)$1,000.00 Move In Deposit (refundable)
Upper West Side
The Upper West Side is a storied neighborhood that provides the quintessential New York that we all know and love. From 59th Street to the South, 110th Street to the North, Central Park West to the West and the Hudson River to the East, the neighborhood is one of the most expansive neighborhoods in all of New York. Boasting luxury and simplicity, the UWS is home to
tall apartment blocks on
West End Avenue
and brownstone
townhouses
between
Amsterdam Avenue
and Riverside Drive
. 
Cultural institutions flood the neighborhood adding to its rich and celebrated history. Living here, you'll be surrounded by writers, artists, and art-lovers alike. As
the
backdrop of dozens of TV shows and movies
, you'll recognize it as the setting for the popular sitcom, Seinfeld and classics like West Side Story. If you like the rush of the city but the quietness of the suburbs, then welcome home to the UWS.
What to Expect:
What to expect:
The infamous Lincoln Center for the Performing Arts

Cultural and intellectual hub

Quiet streets

The Beacon Theatre
Additional Spaces You Might Call Home
Upper West Side | Manhattan
$14,500
Open House:
Sunday, November 28 02:00 PM - 03:00 PM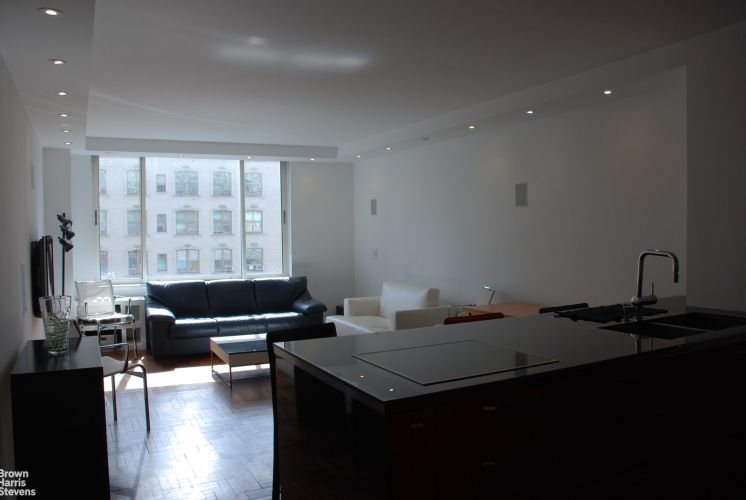 Upper West Side | Manhattan
$3,900
New This Week!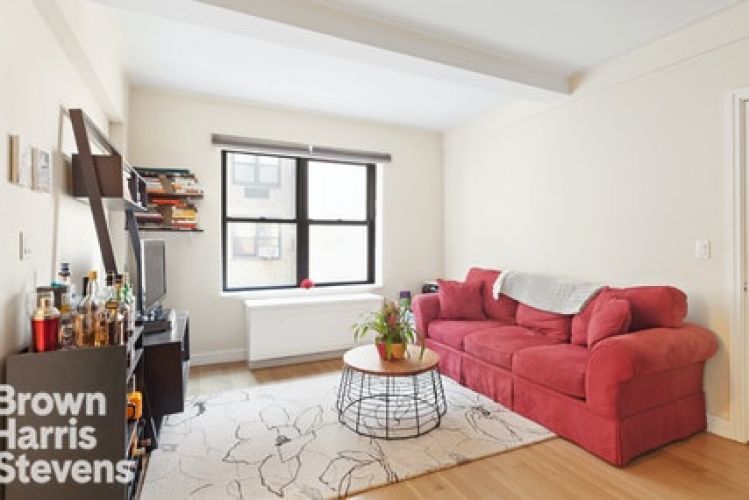 Upper West Side | Manhattan
$2,500
New This Week!
Expert Advice • Best-in-class Service • Proven Results
Search the entire NYC market-place here.
Let's find the right home.