Upper West Side | Listing No. RPLU-217114000504


Price
Type
Bedrooms
Bathrooms





Access
Pet Policy
Age
Year Built
Neighborhood



Walk-up
Any
Pre-War
1913
Upper West Side


Available Now and No Fee!This home is the one you've been waiting for; 6F is a wonderfully renovated 1 bedroom, 1 bathroom home situated on the beautiful and tranquil Upper West Side's West End Avenue. Light dances throughout the apartment streaming in from the south facing windows. Pre-war features coupled with a modern twist give great aesthetic pleasure with the apartment featuring , 10 ft. ceilings, Stainless steel appliances, tons of closet space and sweeping hardwood floors throughout. Coupled with a Live-in Super, spacious bike storage and a generous onsite laundry, this one of the Upper West Side' most desirable neighborhoods perfectly positioned between Broadway and Riverside Drive, literally a stones throw from Riverside park and not to mention, the World famous Barney Greengrass, Zabars, Citarellas for all your local delicacies.You wont have to go far for transportation as everything is conveniently 1 block away, being serviced by the 1, 2 trains and the M86 SBS cross town bus!
Upper West Side
The Upper West Side is a storied neighborhood that provides the quintessential New York that we all know and love. From 59th Street to the South, 110th Street to the North, Central Park West to the West and the Hudson River to the East, the neighborhood is one of the most expansive neighborhoods in all of New York. Boasting luxury and simplicity, the UWS is home to
tall apartment blocks on
West End Avenue
and brownstone
townhouses
between
Amsterdam Avenue
and Riverside Drive
. 
Cultural institutions flood the neighborhood adding to its rich and celebrated history. Living here, you'll be surrounded by writers, artists, and art-lovers alike. As
the
backdrop of dozens of TV shows and movies
, you'll recognize it as the setting for the popular sitcom, Seinfeld and classics like West Side Story. If you like the rush of the city but the quietness of the suburbs, then welcome home to the UWS.
What to Expect:
What to expect:
The infamous Lincoln Center for the Performing Arts

Cultural and intellectual hub

Quiet streets

The Beacon Theatre
Additional Spaces You Might Call Home
Upper West Side | Manhattan
$14,500
Open House:
Sunday, November 28 02:00 PM - 03:00 PM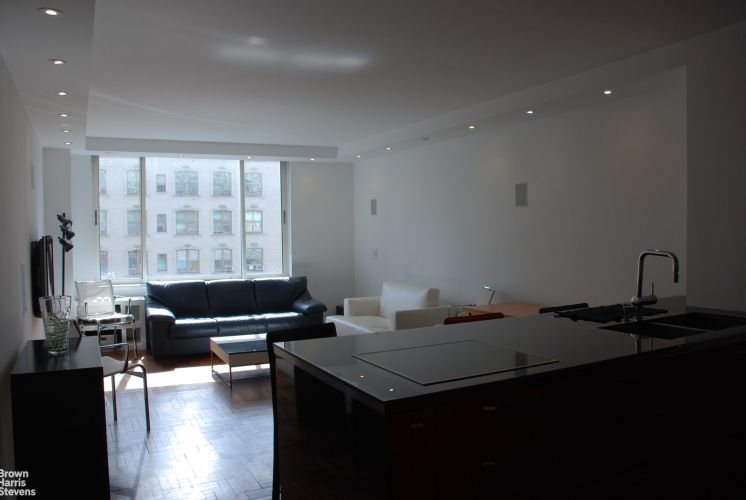 Upper West Side | Manhattan
$3,900
New This Week!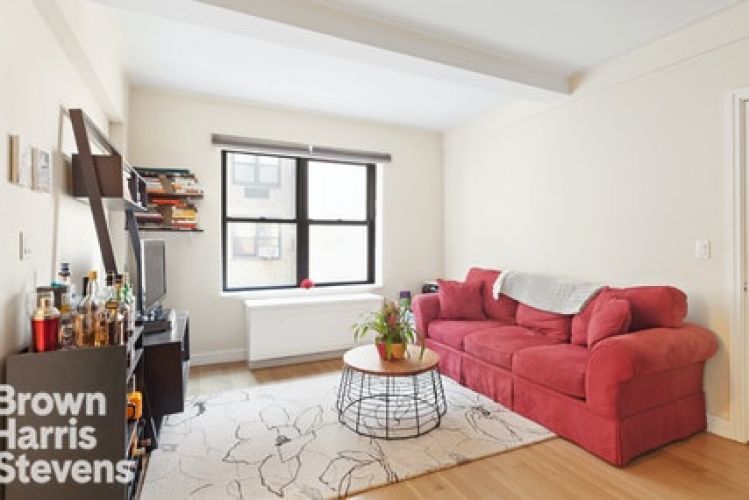 Upper West Side | Manhattan
$2,500
New This Week!
Expert Advice • Best-in-class Service • Proven Results
Search the entire NYC market-place here.
Let's find the right home.