Cameron Culver, founder of Culver Co. has garnered a significant presence in Manhattan's luxury market and new development sales. Our team understands our clients needs and leverage our acute knowledge of the market and competitive nature to provide quick, honest and quality transactions for our world-class clientele. Cameron's team has some of the most active brokers in the luxury market over the last few years and has established a name with sales in some of New York City's most notable architecture. A top producer in 2019, Cameron Culver had over $100,000,000 in sales, on top of successfully selling out multiple new development projects.
Upper West Side | Manhattan
$3,595,000
Contract Signed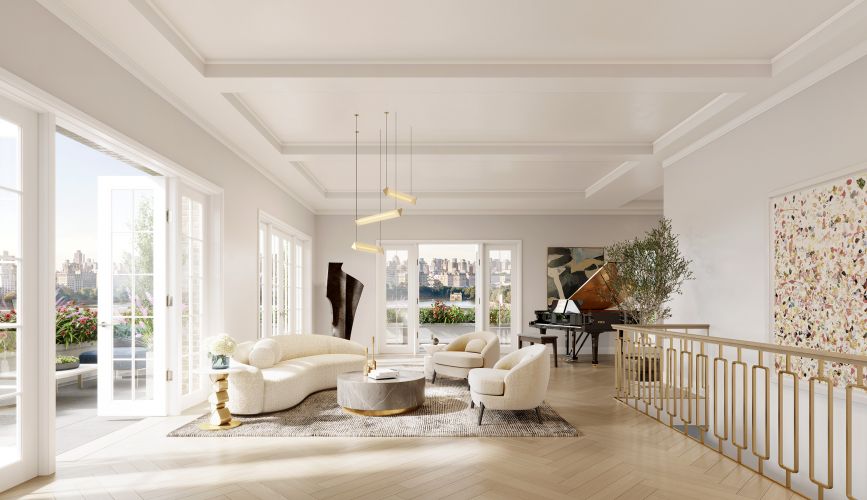 Upper West Side | Manhattan
$16,495,000
Contract Signed
345 West 13th Street | Manhattan
228 West 21st Street | Manhattan
639 West End Avenue | Manhattan
310 East Houston Street | Manhattan
17 East 9th Street | Manhattan
Sorry, we couldn't find any posts from this team. The page will auto update when it is available.
Expert Advice • Best-in-class Service • Proven Results
Search the entire NYC market-place here.
Let's find the right home.